COLORING, CARD MAKING, COLLAGE, DRAWING, PAINTING, PAPER CITY, PAPER TOYS, GIFT BOXES, GIFT BAGS, GAME BOARD DESIGNS, STENCILS, MATCH GAMES
Since I was a little girl I have really enjoyed creating things throughout my lifetime. Surveying a collection of many terabytes of data I have selected some of the best things to give away for free on my blog and website to people who love tho make creative projects. Hundreds of more free crafts are available to be downloaded form my website Cherimarlow.com.
These projects are designed for both children and adults. I have a wide variety of interests and I'm sure you will find something that you can use to help you in your creative process.
Over the decades I have enjoyed doing all different types of subjects in both drawing and painting. The paints I enjoy using include both watercolor and acrylic. my favorite drawing tools are 6B pencil and vine soft charcoal.
While working as an elementary teacher in my 15th year of teaching art at Saint Brigid school I developed a unique program to teach children and adults how to draw what they see in one lesson. I called this program The Artist's Secret to Drawing. This program will soon be available for digital delivery throughout the United States to homes, schools, and other types of organizations that can benefit from teaching children and adults how to draw in one lesson.
One of the most amazing acts I have learned in recent years about people who love to do arts and crafts is that it is an amazingly wonderful way for many people to find relief from stress and receive many positive health benefits. In all my years of doing arts and crafts and teaching I never dreamed there was such a wonderful benefit for doing something that gave me so much pleasure in creating many different types of arts and crafts projects.
whether you are a beginner or have been crafting or making art for many years, you will find doing art and craft projects in this blog will be very helpful for you. not only will you create projects other people admire, you will also receive a health benefit from switching your brain into the creative process. Search the internet and you will find these amazing facts to be true.
Some scientists particularly in the study of Parkinson's disease have found some interesting facts
Parkinson's disease patients lack adequate dopamine. the result of this lack of dopamine results in tremors and difficulty with coordination. Scientists have found that when you draw dopamine is released. This is a very positive effect on the brain. Dr. Rivka Inzelberg of the Tel Aviv University's Sackler faculty of medicine is a neurologist who had done work in this area.
You can do research on the internet and find other articles about how dopamine is increased by the simple act of drawing. Dopamine is the feel-good chemical in the brain.
Dr. Rosebud O Roberts, while on the faculty of the Mayo Clinic has done some very interesting research.
Dr. Rosebud O Roberts, a Mayo Clinic Epidemiologist and researcher in mild cognitive impairment and dementia, and her colleagues in the Mayo Clinic Study of Aging conducted a study to identify risk and preventive factors for mild cognitive impairment ( MCI), an intermediate stage between normal cognition and dementia.
Among 256 cognitively normal persons aged 85 years, those who had reported doing artistic activities in both midlife and late life had a 73% reduced risk of developing MCI and those who reported doing craft activities in both midlife and late life had a 45% reduced risk of developing MCI compared to those who did not perform these activities. This suggests that these activities reduce the risk of developing MCI , and consequently, may also reduce the risk of dementia.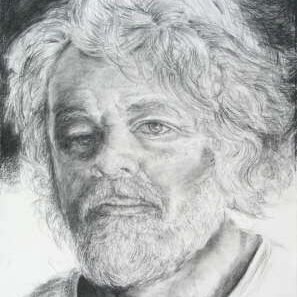 Artist's Who Draw Anything They See, Do Something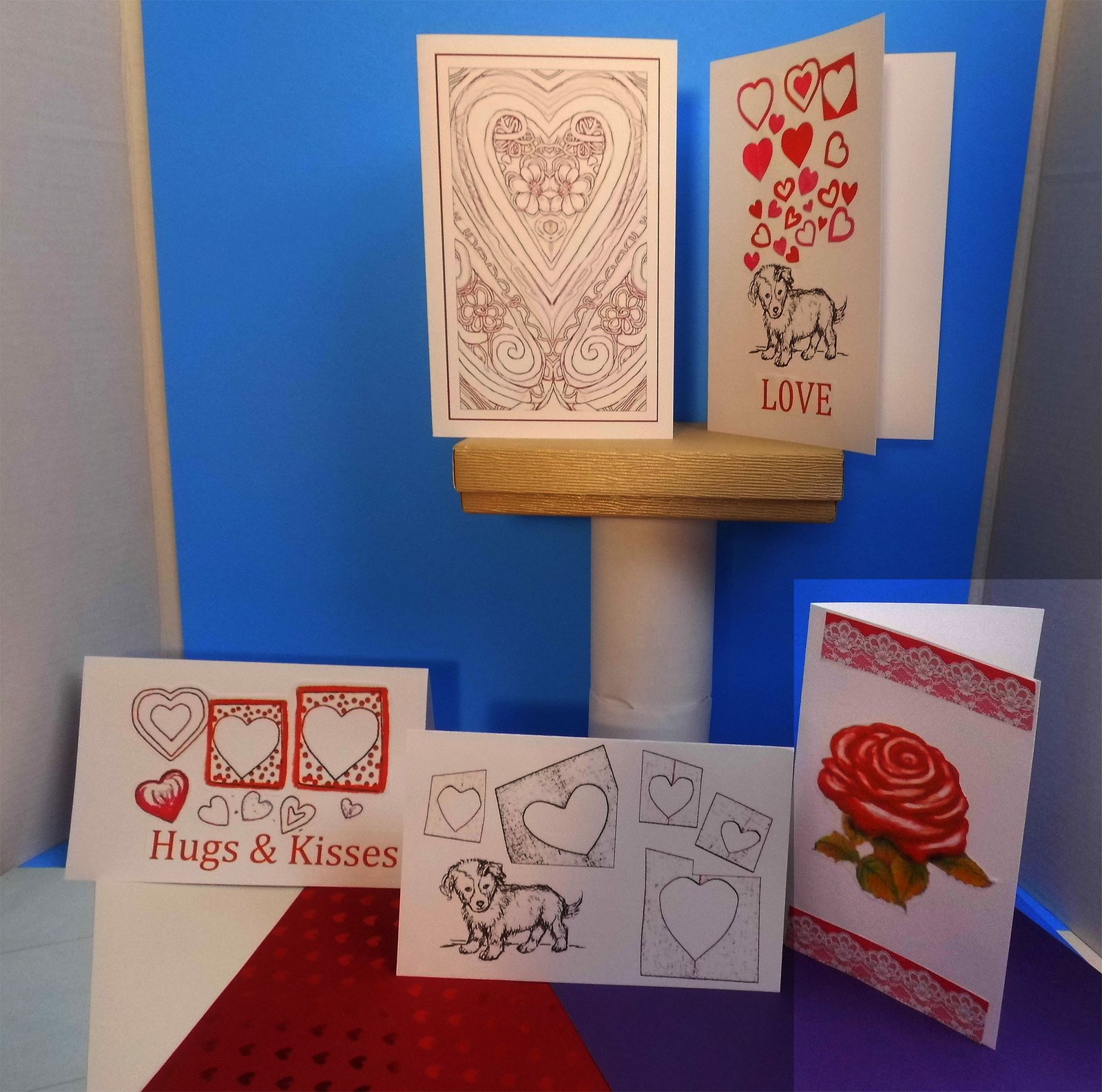 Valentine Inspirational Quote's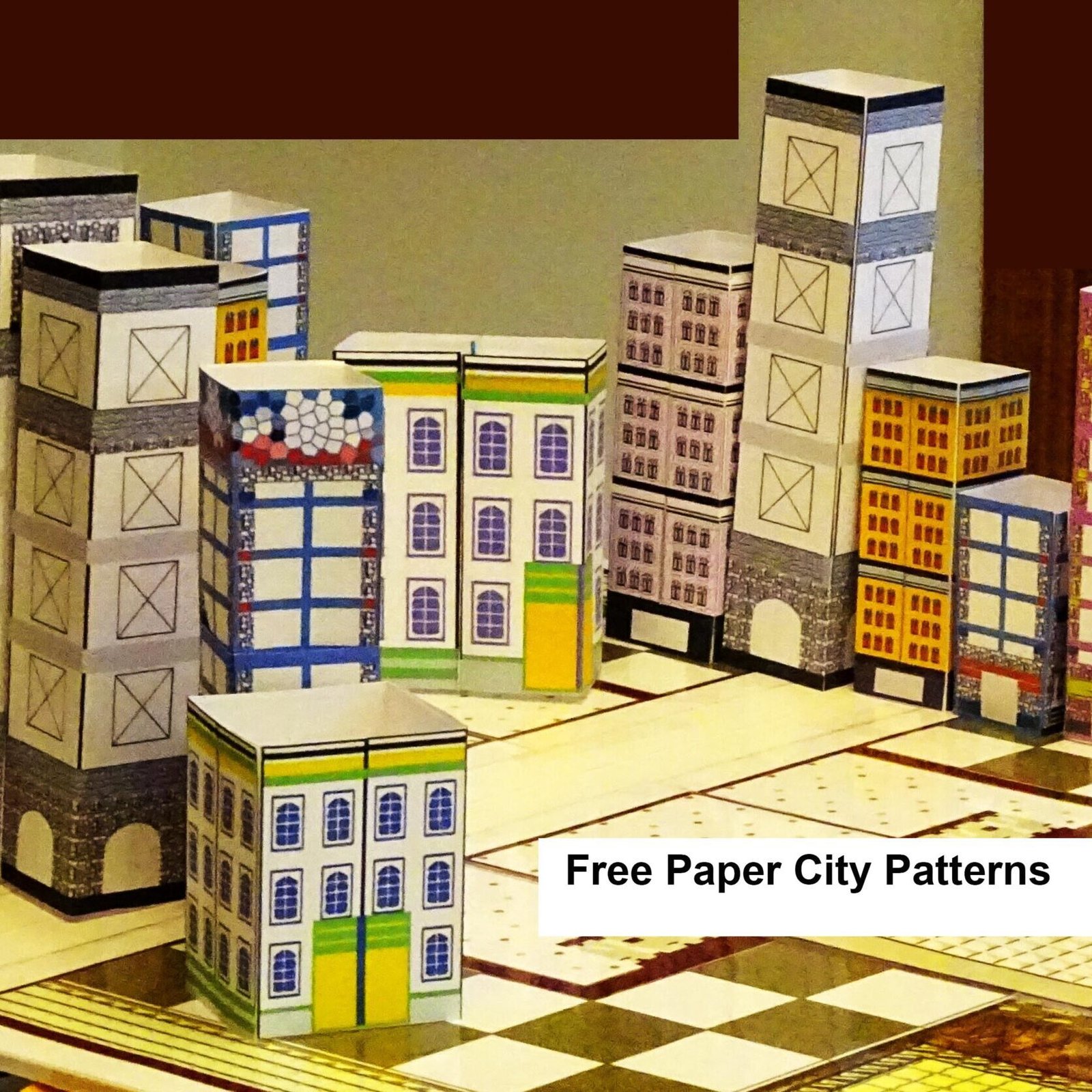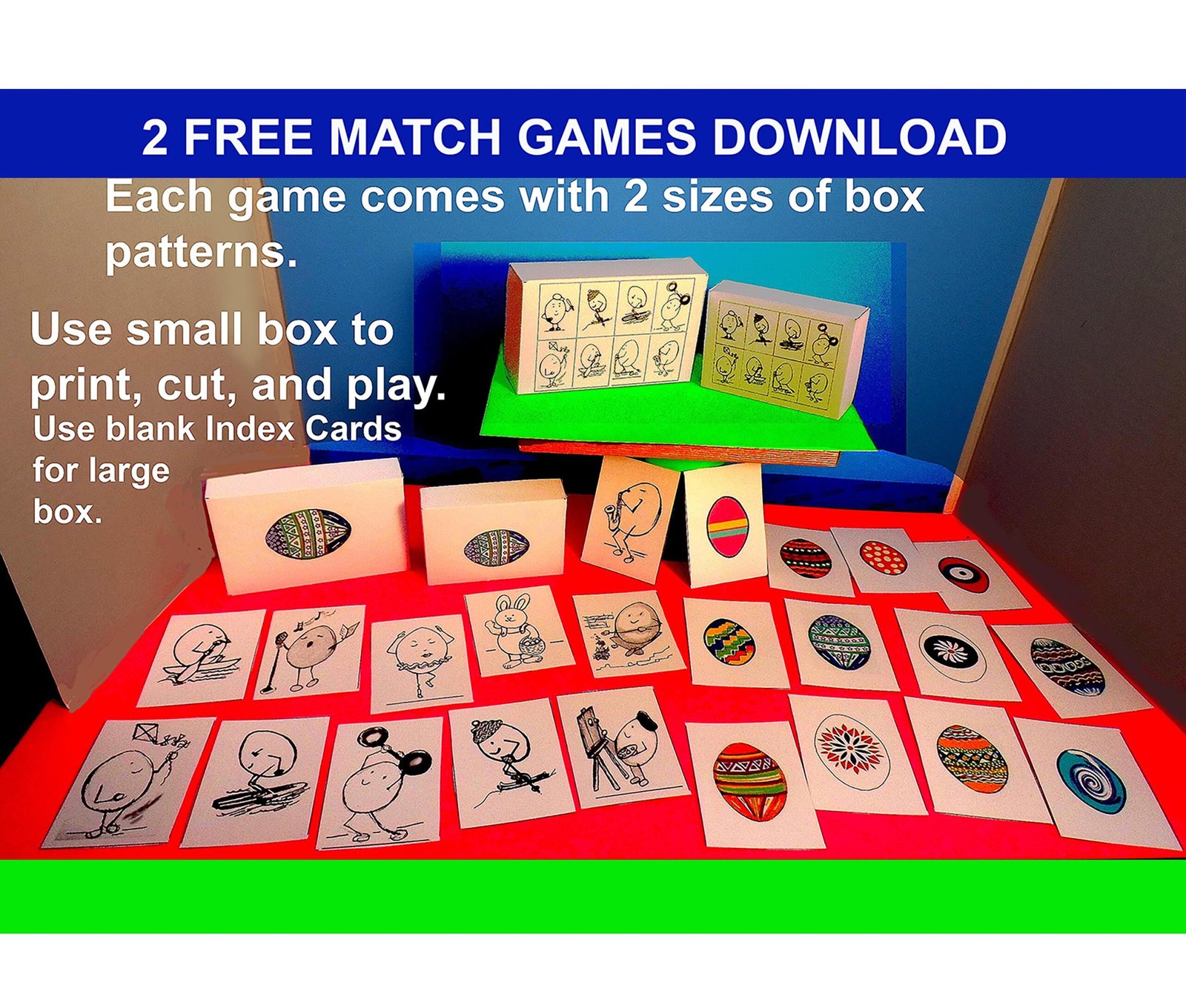 EASTER SECULAR MATCH GAME
UKRAINIAN EGG INSPIRED DESIGNS
CREATE YOUR OWN
GREETING CARDS!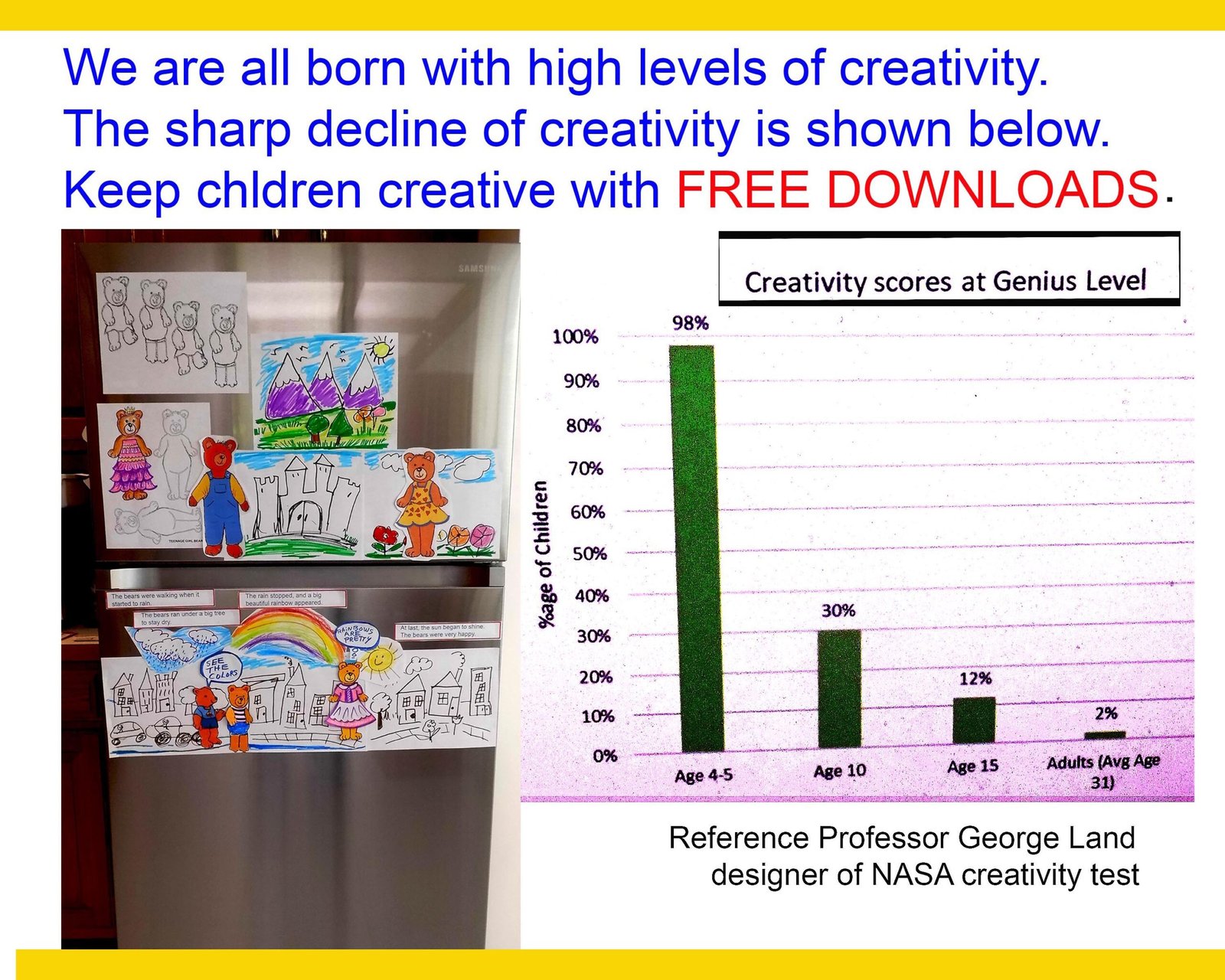 BEAR FAMILY CRAFT PART 2!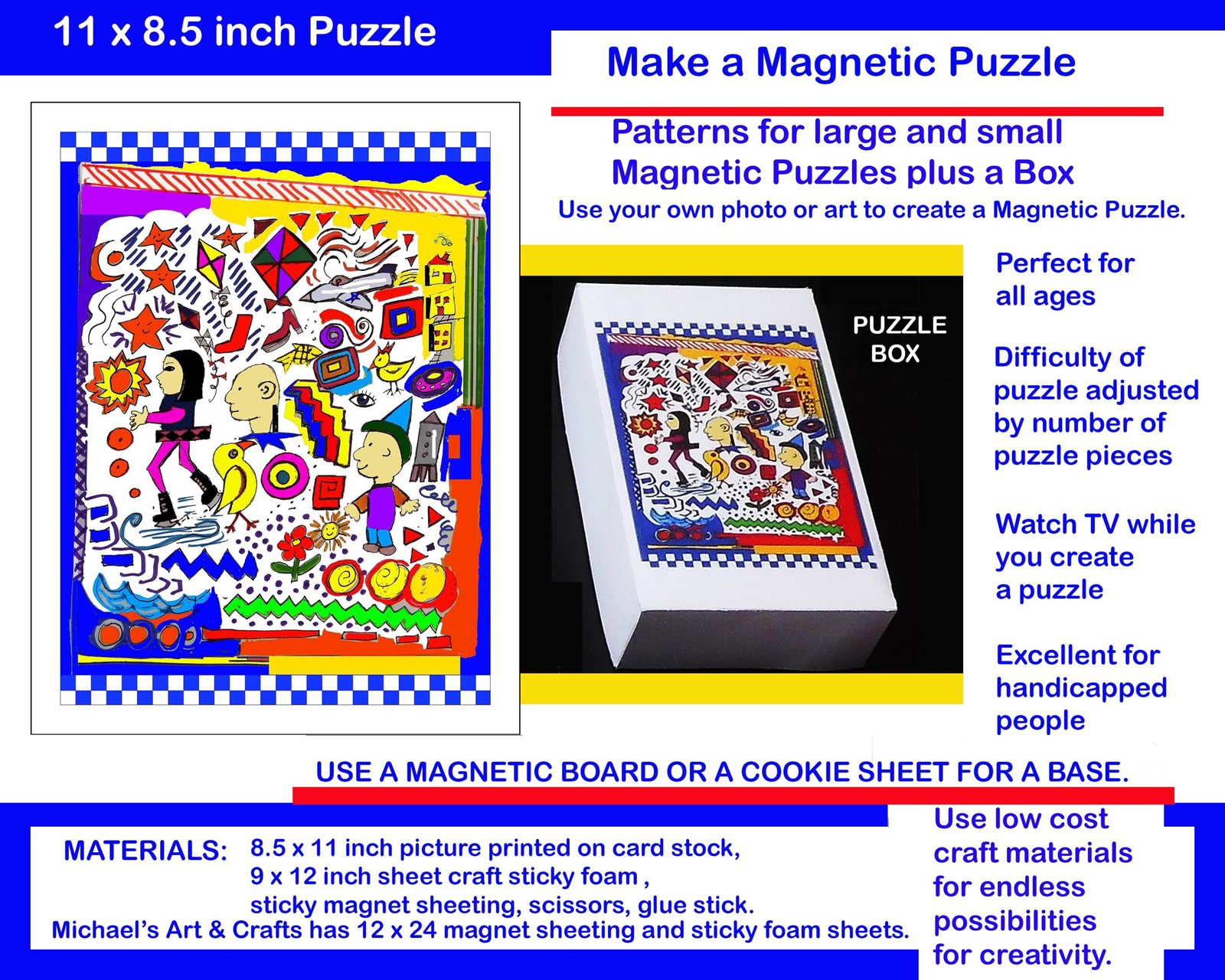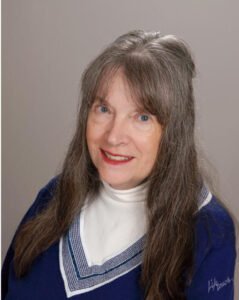 About the Artist
Cheri Marlow is a graduate of Southern Illinois University with a BA degree in art education.
Her classroom experience teaching elementary and secondary students spanned more than 20 years. At the Midland Center for the Arts, she taught classes and workshops for both children and adults.